WELCOME TO 1ST HOMECARE AYRSHIRE

Choosing the best care at home provider for yourself or a loved one needn't be daunting.
Our local teams are there to cut through the red tape and help you understand the range of options available to you or your family member. We realise that being in your own home is best for health, happiness and peace of mind.
People prefer familiar faces and consistent support, and our local teams are best equipped to respond quickly to changing circumstances within home environments.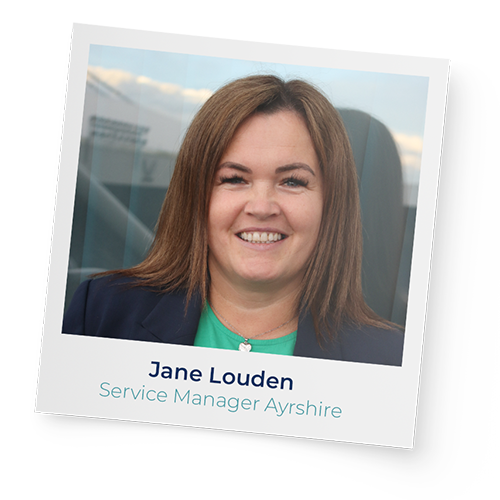 Contact Our Ayrshire Team
The Care Inspectorate assesses the quality of care services in Scotland to ensure they consistently meet high standards.
The Care Inspectorate assesses key areas like the quality of care and support. They publish a report for each service they inspect, which can be a helpful resource for anyone thinking of accessing a service for themselves or a loved one.
Our registration number is CS2015340104, you can view the care inspectorate report by using the link below.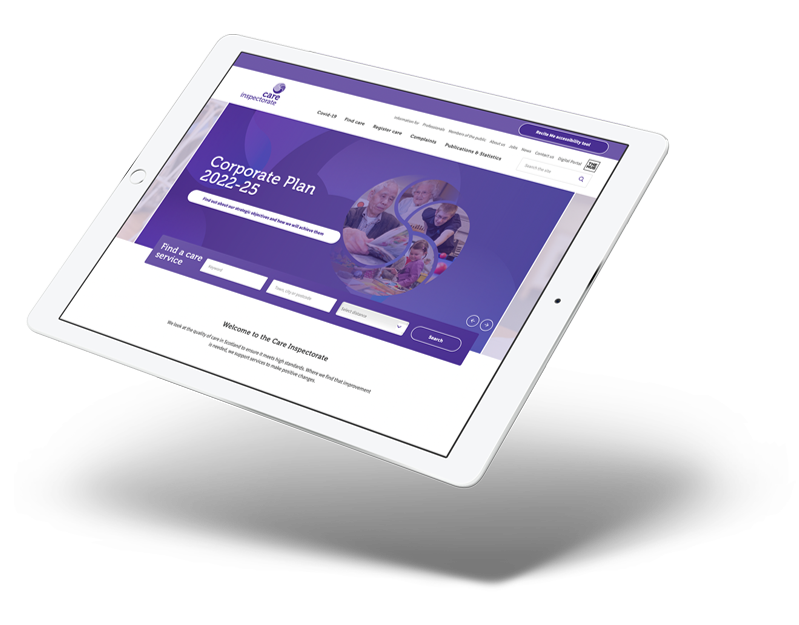 Check out our 1st Homecare Ayrshire Facebook page where you can keep up to date with our latest posts and updates.