With a number of services across Scotland, we are regularly on the look-out for new team members to join our expanding services. We offer great opportunities for people with previous experience and for those with the values and attributes suited for a new career working in a care at home environment. Our roles are varied and include:
Our Support Workers are our frontline staff. They are dedicated, passionate and committed to delivering a high-quality service to the people we support.
Being a Support Worker, no two days are ever the same, and you will support individuals in their own home with their personal care, medication, meal preparation, social support, and delivering many more vital services which promote independence. For those staff who are looking for a career in Social Care, the Support Worker role will give you a solid foundation on which to move onto other roles such as Senior Support Worker, Care Coordinator, Service Manager or even a Regional role.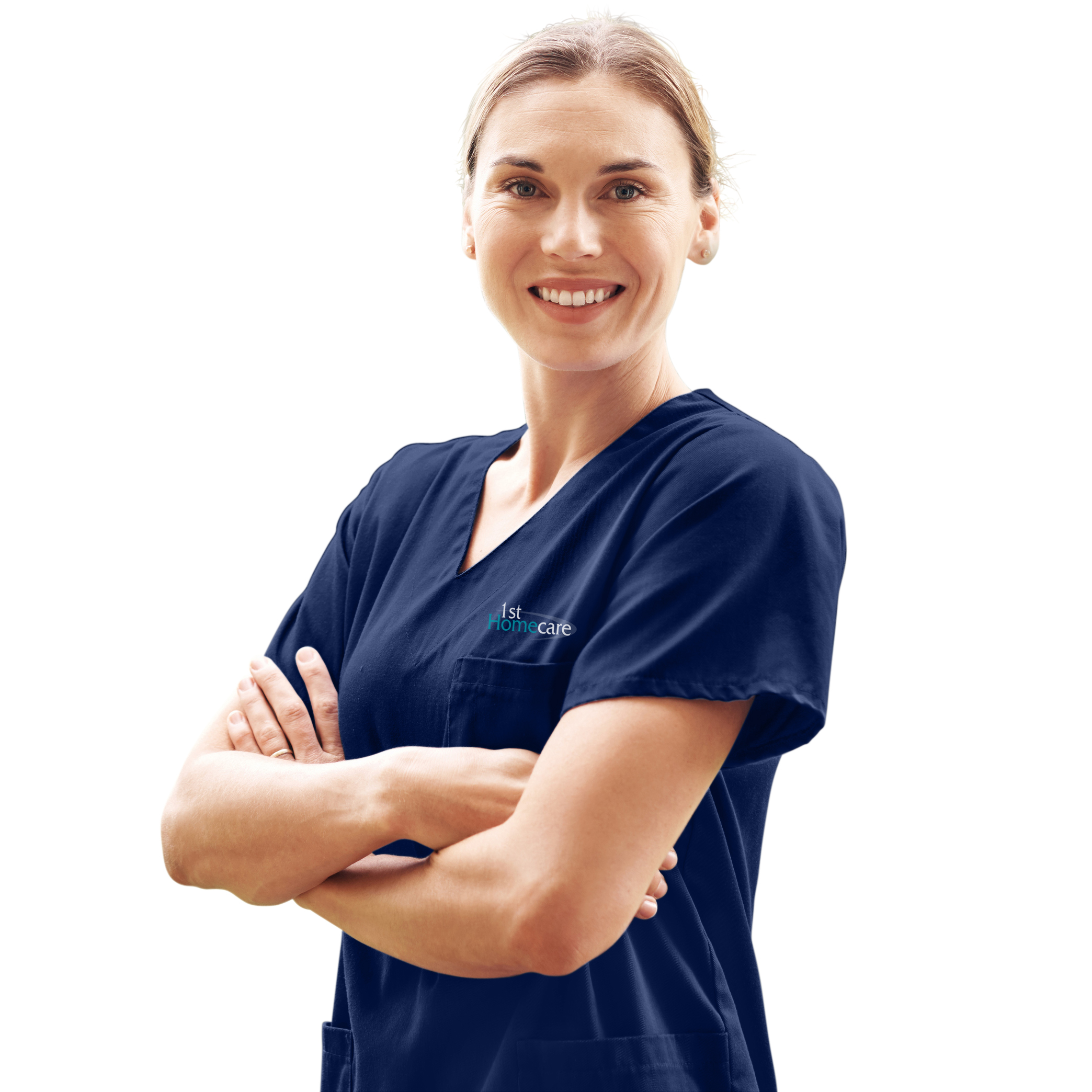 The role of a Senior Support Worker is a pivotal role. They are proactive, motivated and focused on providing a great service to the people we support.
A typical day could include delivering hands on care to people in their own homes, carrying out spot checks, attending service review meetings and updating or creating support plans.
You would be tasked with completing risk assessments, supporting staff in the community with shadow training and assisting in emergency situations. This role will support your development and give you the knowledge and experience to take your career to the next level.
1st Homecare is passionate about supporting every staff member to excel and be the best they can be. If career progression is something you are interested in, our managers will put support in place to help you progress and develop.
Care Coordinators have a pivotal job role as it is their responsibility to ensure all services for the people we support are covered at all times.
They provide the vital link between the Service Manager, Social Work, the people we support and our frontline staff. They are also responsible for ensuring Supervisions, Appraisals, Spot Checks, Lone Worker and Courtesy Calls are completed. The work that Care Coordinators do is crucial to ensuring the continuity of care to the people we support while also maintaining compliance with various Key Performance Indicators (KPI's).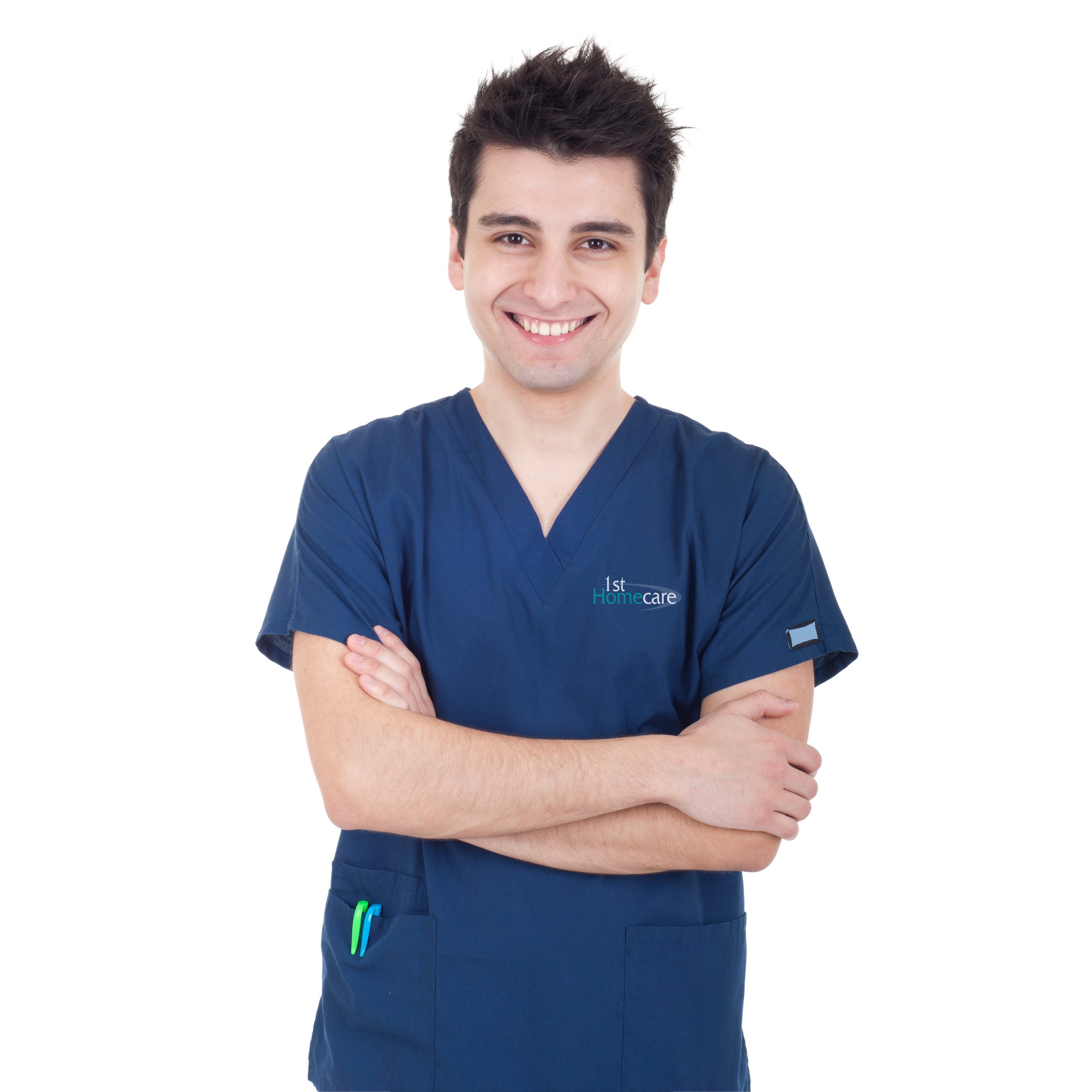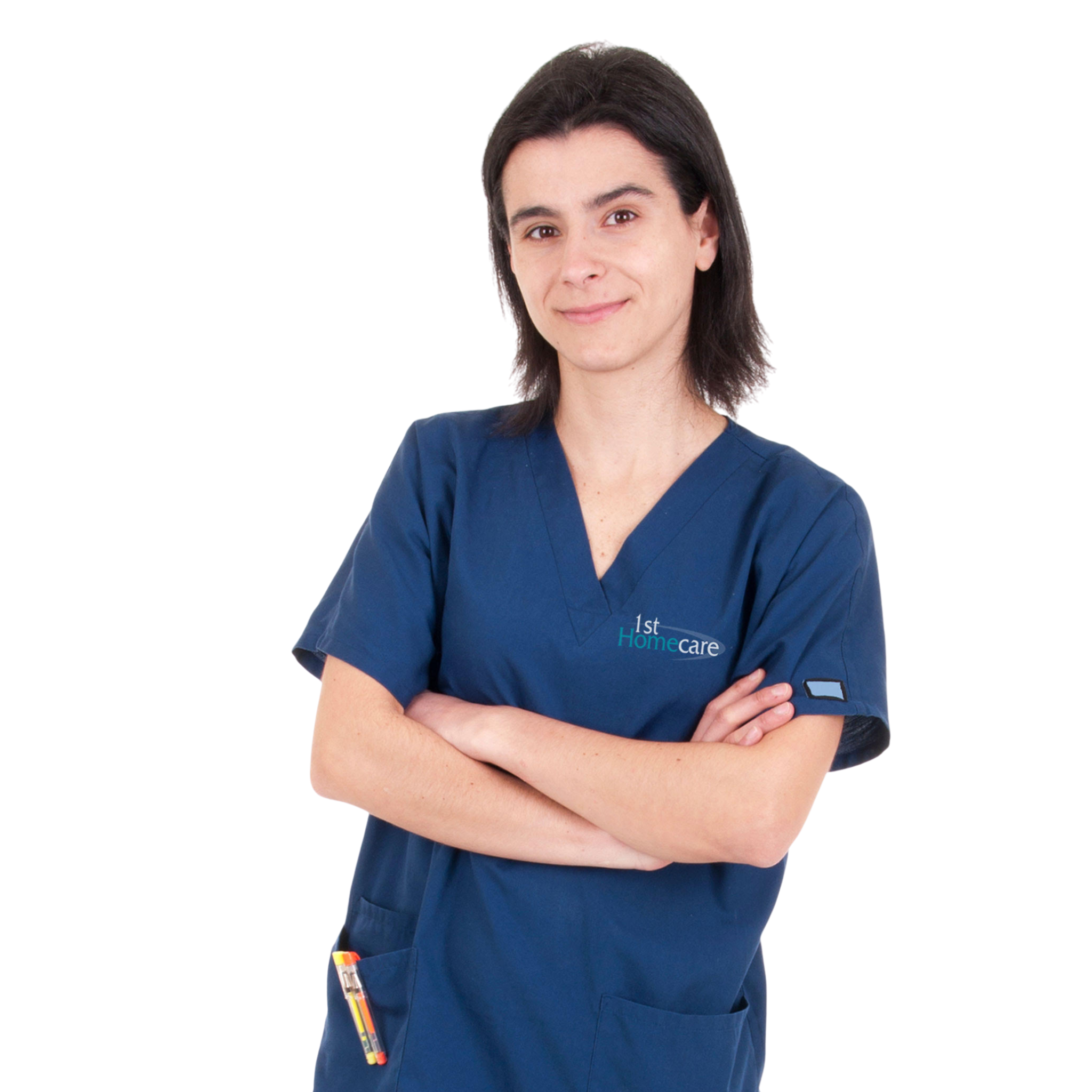 The Service Manager role is equally rewarding, as they move seamlessly between operational tasks and more strategic projects.

Service Managers are responsible for supporting their teams at all levels, from their Support Workers, Senior Support Workers and Care Coordinators.Ensuring the health and well-being of their staff and the people they support is maintained while simultaneously monitoring compliance, working in partnership with Local Authority, Care Inspectorate, and other internal and external partners.
Service Managers also contribute to strategic projects and support Regional Managers and the Group Head of Operations, at the same time as coaching and mentoring staff as they move up their career ladder and into new roles.
Prior to working with us, all potential employees will be Protecting Vulnerable Groups (PVG) checked and candidates must either have Scottish Social Services Council (SSSC) registration or be willing to register within six months of joining. We provide a comprehensive training programme before you are allocated work in the community followed by ongoing development to progress your knowledge and skills. When you join one of our 1st Homecare teams, full uniform and appropriate PPE is provided.