All 1st Homecare services are regulated by the Care Inspectorate.
The Care Inspectorate assesses the quality of care services in Scotland to ensure they consistently meet high standards.
The Care Inspectorate assesses key areas like the quality of care and support. They publish a report for each service they inspect, which can be a helpful resource for anyone thinking of accessing a service for themselves or a loved one. Click here to view the ratings and latest report for each of our services.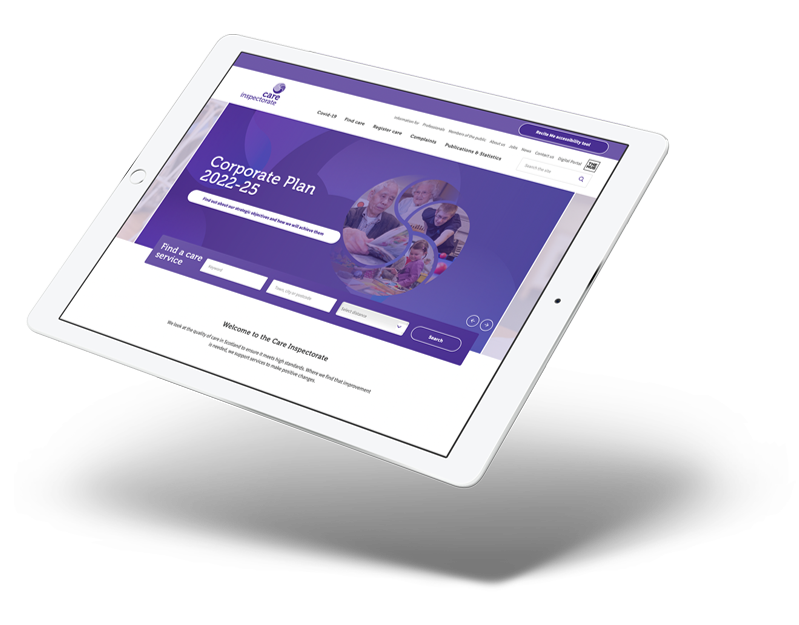 SCOTTISH SOCIAL SERVICES COUNCIL (SSSC)
The SSSC regulates the social care workforce in Scotland.
They work to ensure people in Scotland can depend on the care they receive because it is provided by a trusted, skilled workforce.
At 1st Homecare, staff must either have SSSC registration, or be willing to register within six months of joining our organisation. We ensure all our staff follow the SSSC's Codes of Practice. Our teams are responsible for meeting these standards every day.
By setting clear standards and expectations for professional practice and behaviour, the Codes form an important part of regulating and improving the quality of care for people in Scotland who access care services.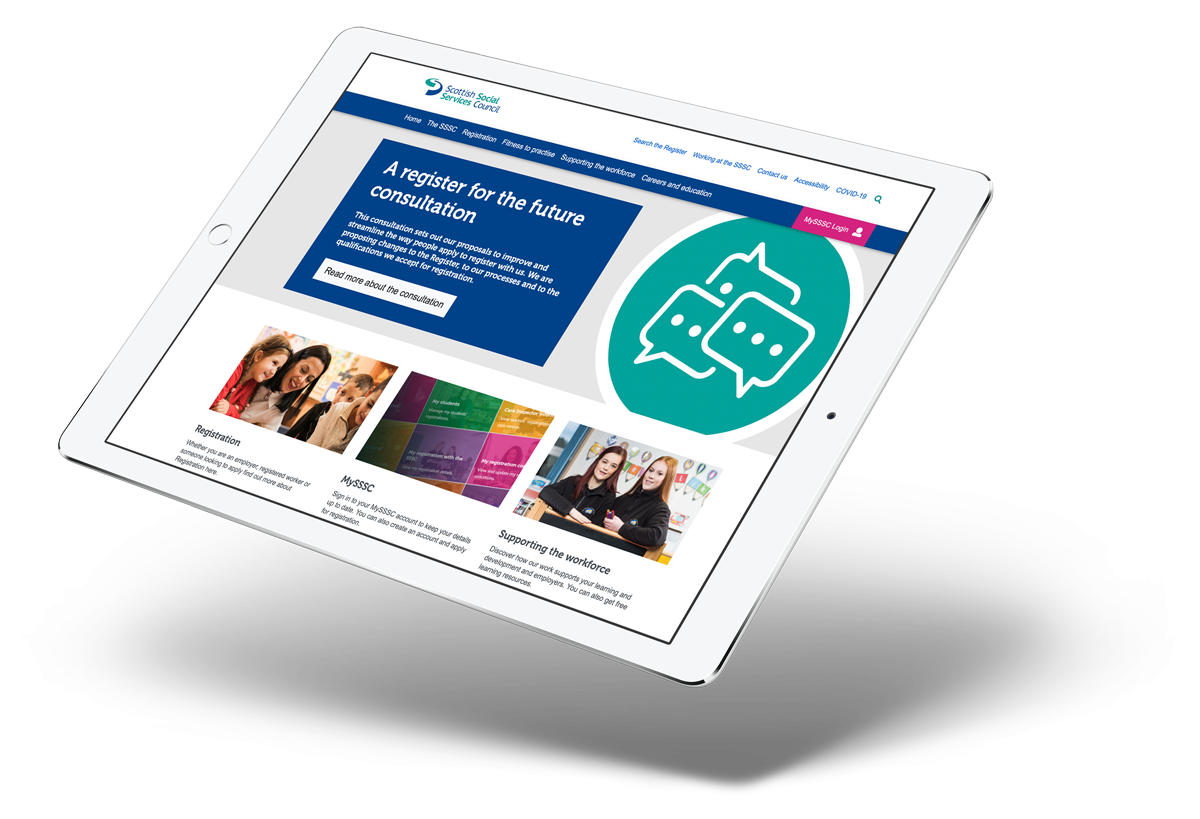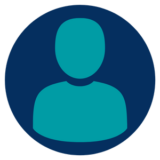 Francis Smith
Bridge Of Don
"I have absolutley no complaints and cant think that I ever have. I'm very happy with the care you provide me."
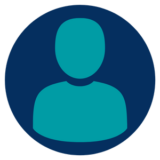 Lilly White
Ayrshire
"The best thing I have done for my independence and quality of life was got in touch with 1st Homecare. I love it when wendy comes round to see me!"
