PERSONAL CARE AND SUPPORT

At 1st Homecare we know how important it is for people to maintain their independence, enabling them to live in their own home for as long as possible.
We also recognise that allowing someone to come into your home and provide a personal service can sometimes feeling a little daunting.  
As part of our care at home service, our dedicated and friendly teams can support you with your personal care, medication administration, continence care, meal preparation, companionship, bariatric care, shopping, domestic support and so much more.    
We pride ourselves in delivering a unique service that is tailored to your specific needs and the personal outcomes you wish to achieve, ensuring that your service is delivered with dignity and respect. 
We will work with you and any family or loved ones you wish to be involved in developing your unique support plan. We will discuss with you what is important to you, the outcomes you want to achieve and build these into your service.  
Our teams will regularly review your service and when your personal circumstances change, the team will discuss this with you to ensure the service we deliver continues to meet your needs.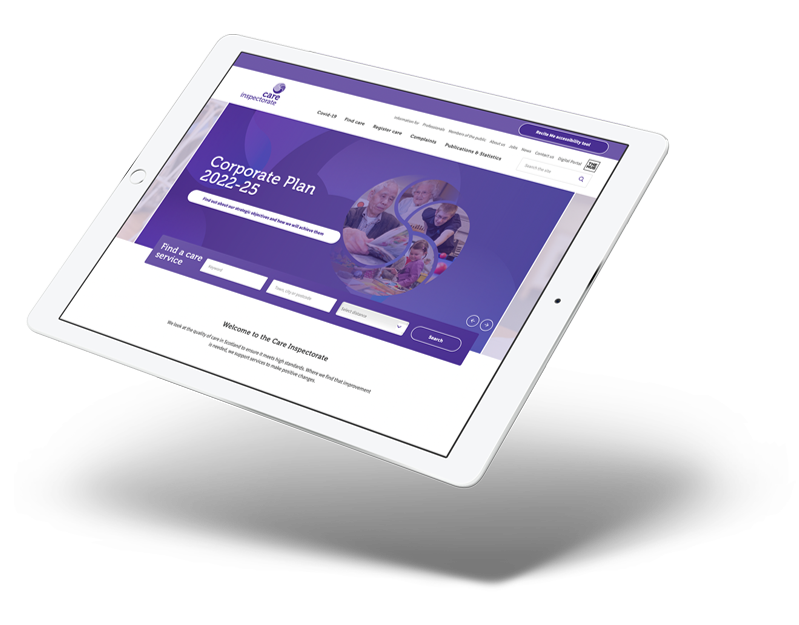 SCOTTISH SOCIAL SERVICES COUNCIL (SSSC)
The SSSC regulates the social care workforce in Scotland.
They work to ensure people in Scotland can depend on the care they receive because it is provided by a trusted, skilled workforce.
At 1st Homecare, staff must either have SSSC registration, or be willing to register within six months of joining our organisation. We ensure all our staff follow the SSSC's Codes of Practice. Our teams are responsible for meeting these standards every day.
By setting clear standards and expectations for professional practice and behaviour, the Codes form an important part of regulating and improving the quality of care for people in Scotland who access care services.