At 1st Homecare, we understand that selecting a care at home provider can be daunting as it is one of the most important decisions you can make.

To help you understand more about your options, we have put together a helpful overview of funding channels and information about self-directed support, in addition to some in addition to some Frequently Asked Questions (FAQ's), Useful Resources and details about Health & Wellbeing.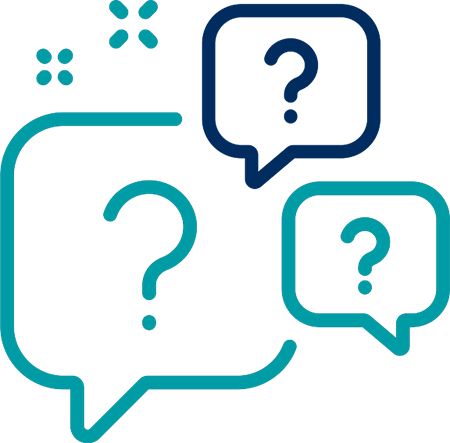 FREQUENTLY ASKED
QUESTIONS

Quality and diversity of the
service we provide.
We pride ourselves on the quality and diveristy of the services we provide and our staff, who are caring, understanding, flexible and responsive to your needs.
Whether you are seeking additional support in your own home, or looking for home support for your loved ones – we're here to talk you through all aspects of care at home services.
So, if you can't find the answer to your questions on these pages, please do not hesitate to contact us and we will be happy to help.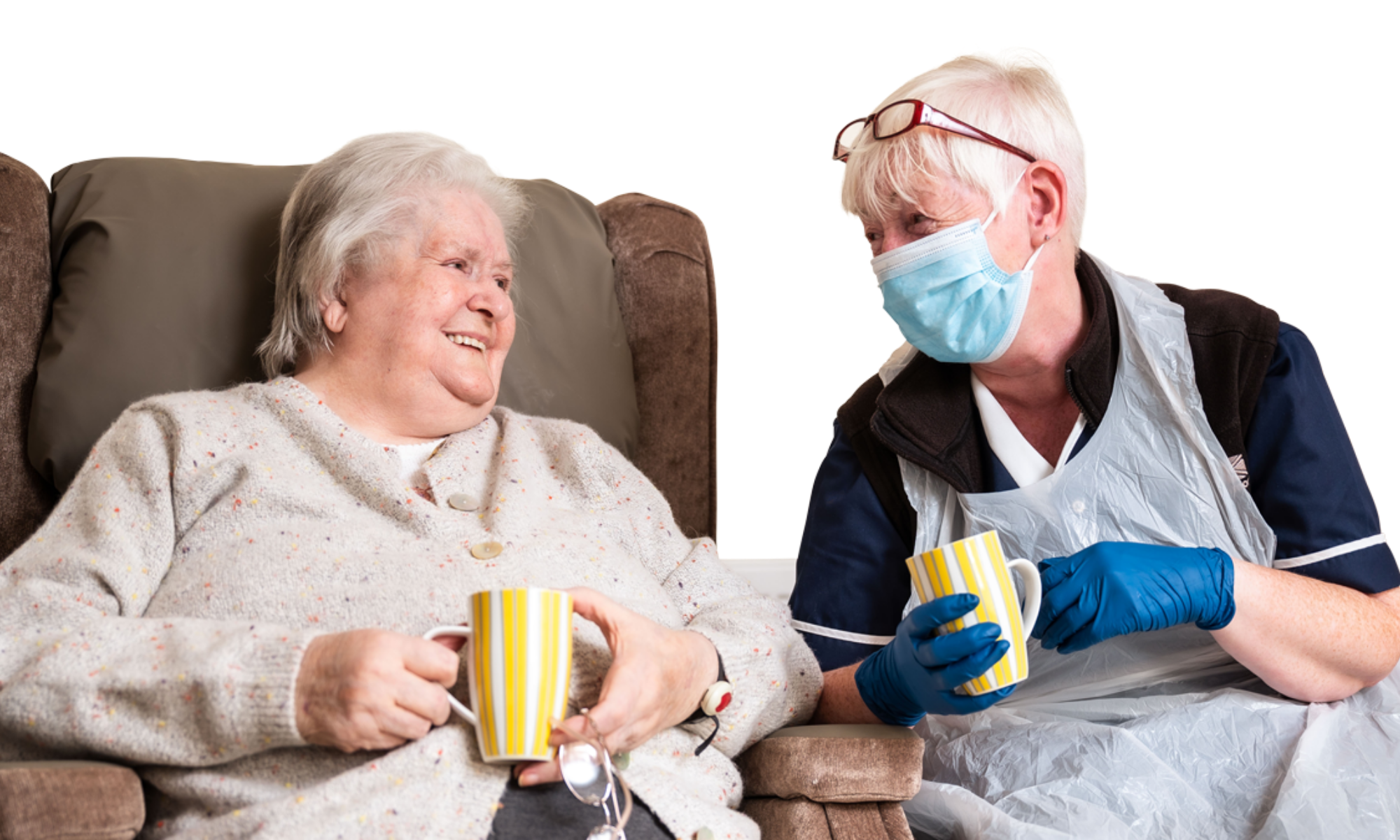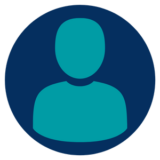 Francis Smith
Bridge Of Don
"I have absolutley no complaints and cant think that I ever have. I'm very happy with the care you provide me."
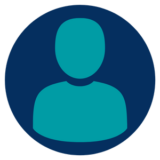 Lilly White
Ayrshire
"The best thing I have done for my independence and quality of life was got in touch with 1st Homecare. I love it when wendy comes round to see me!"
