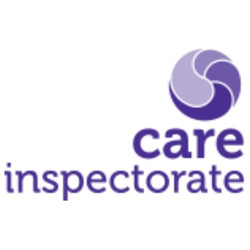 Care About Physical Activity

In Scotland, the Care Inspectorate leads a programme called CAPA, which is designed to encourage older people to move more often. The aim is to support small, everyday activities to encourage people to do things for themselves and to keep them active and mobile where possible. The Care Inspectorate has created a resource pack to support CAPA, which you can access here.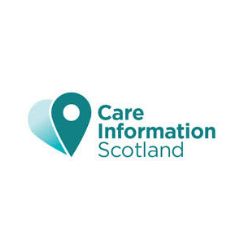 For comprehensive guidance about organising care at home for yourself or a loved one, visit Care Information Scotland's website. They provide detailed and clear advice on where to turn if you think you might need to arrange care now or in the future.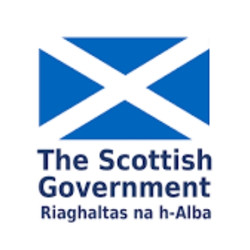 Information On Free Personal Care

In Scotland, if you are an adult who has been assessed as needing help with personal care then you do not need to pay for this. For more information on the assessment and how to access this, visit the Scottish Government's Q&A resource.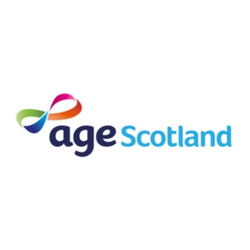 If you're worried about your wellbeing or that of a loved one, Age UK Scotland has some useful resources that might help, including combating loneliness, bereavement support, advice on staying active, and looking after mental health.
They also produce a useful Care and Support at Home guidebook.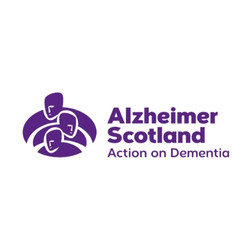 Being forgetful doesn't necessarily equal dementia. There are many reasons we forget things, especially as we get older. If you're concerned, you should see your GP. Alzheimer Scotland can help you understand more about dementia and its symptoms.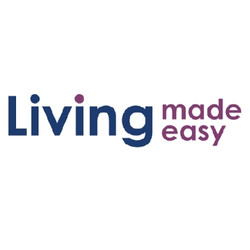 Assistive technology can help you or your loved one to continue living a fulfilling, independent life. The types of technology range from memory aids to telecare alarms and screen readers – a different combination of which will be the right option for each individual.
The Disabled Living Foundation can help with further information about mobility equipment through their Living Made Easy portal
Alzheimer Scotland can provide advice about memory aids and support, which you might find helpful.