At 1st Homecare our primary concern is, and always will be, to protect and safeguard the health and wellbeing of the people we support and our staff while ensuring continuity of the vital services we provide.

Throughout the COVID-19 pandemic we have continued to demonstrate this in the way our staff have adhered to organisational infection control protocol and observing social distancing in line with government guidance. Whilst communities are adjusting to living with the virus, our teams remain alert to infection control and the health and wellbeing of the people they support.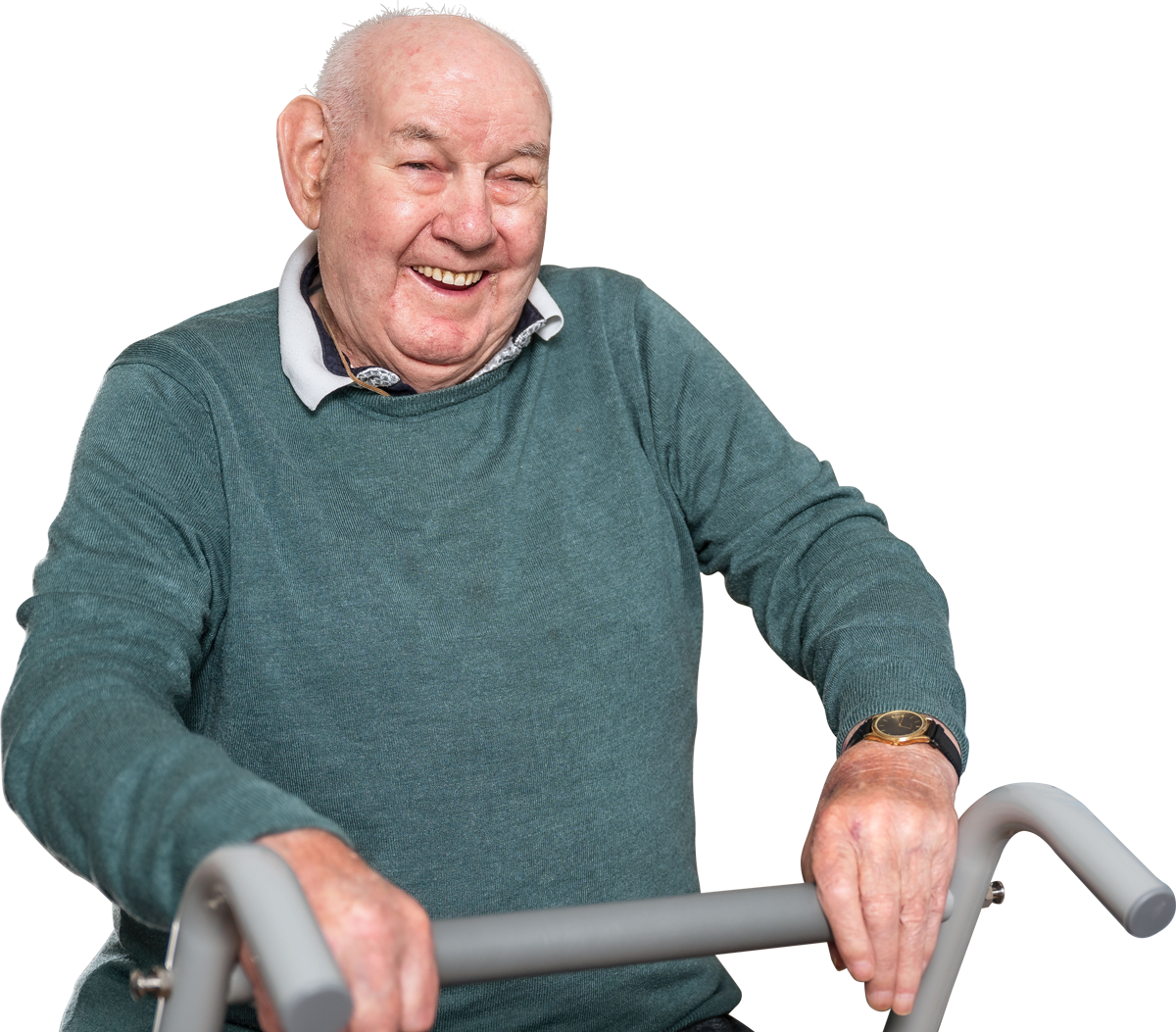 As part of the Real Life Options Group, our Leadership Team and Group Risk Committee remain vigilant to developments that may impact on people's health and wellbeing. They meet regularly to review and assess updated guidance from central government, World Health Organisation (WHO) and government agencies such as Public Health Scotland, ensuring that changes and vital information is cascaded to our frontline staff.
By following good practice in our day-to-day service delivery and regularly reviewing our emergency contingency plans, we remain prepared and responsive to deal with the changing nature of infectious and life affecting diseases.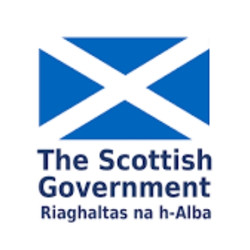 Further information on restrictions, timescales and guidance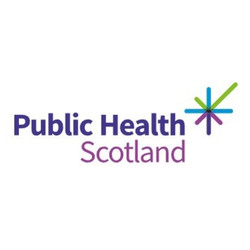 Health Protection Scotland

Information & Resources re: COVID-19 Guidance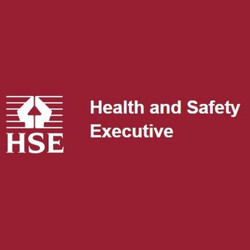 Health & Safety Executive

Coronavirus (COVID-19): Working Safely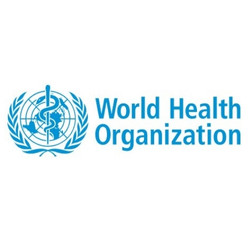 World Health Organisation

Up to date guidance from the World Health Organisation on COVID-19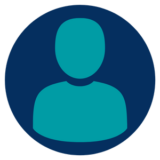 Francis Smith
Bridge Of Don
"I have absolutley no complaints and cant think that I ever have. I'm very happy with the care you provide me."
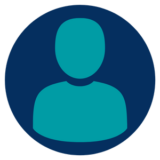 Lilly White
Ayrshire
"The best thing I have done for my independence and quality of life was got in touch with 1st Homecare. I love it when wendy comes round to see me!"
